Death Note is a popular Japanese manga series which is written by Tsugumi Ohba and illustrated by Takeshi Obata. The anime series focuses on a high school student, Light Yagami. Light finds an otherworldy book that grants its user the ability to kill anyone whose name is written on it.
Death Note Characters
Light Yagami
"Look around you, and all you will see are people the world would be better off without." – Light Yagami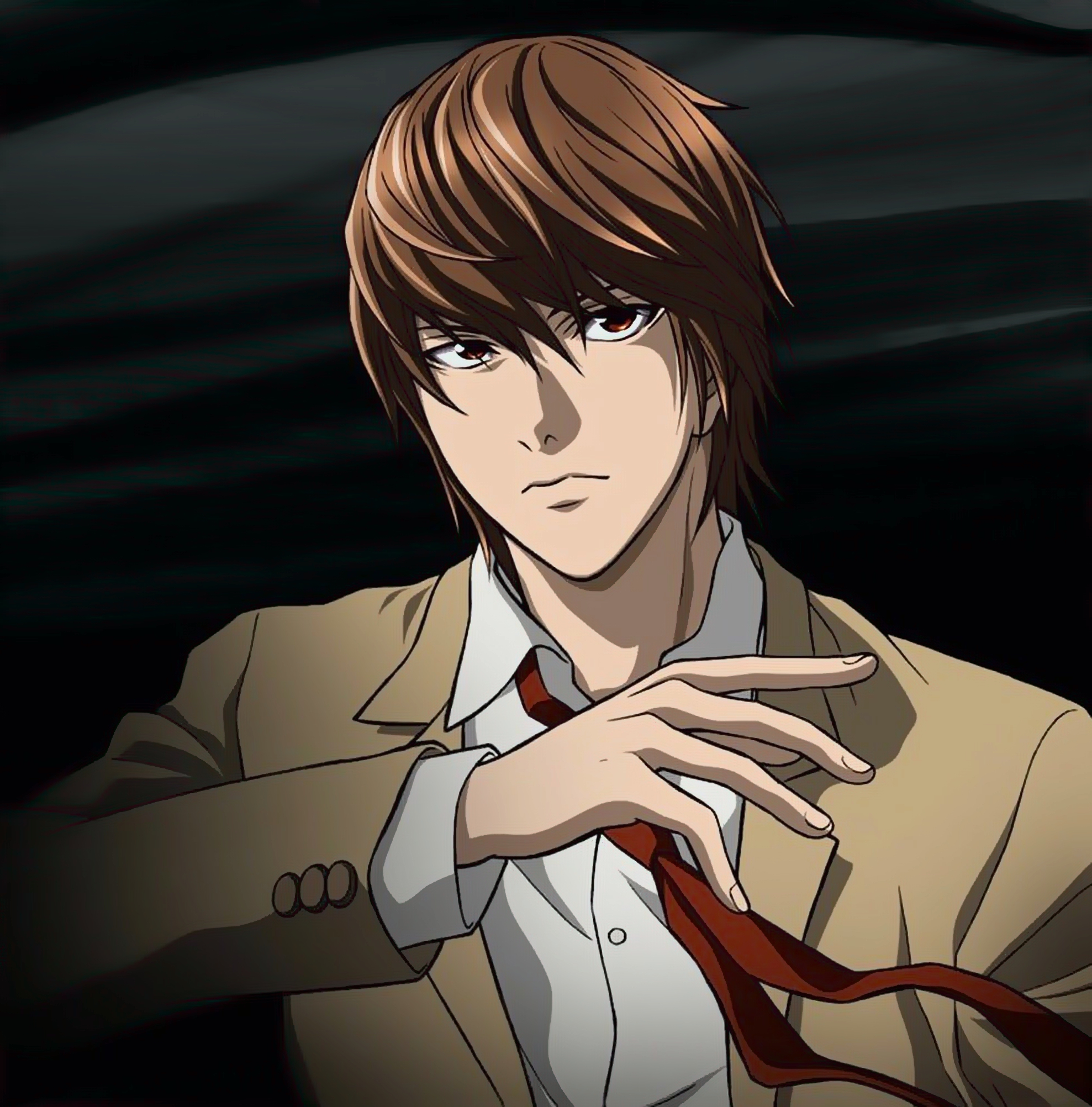 Light Yagami is the main protagonist of the anime series Death Note. He is one of my favorite Death Note character. I mean the guy is perfection, a high school student whom everyone loves. He is clever, hardworking, talented, and incredibly handsome. The character has two sides: one side portrays the good guy Light and the other one portrays his dark side known as 'Kira'. Light uses the notebook to get rid of evil people in the world. He wanted to create a new world that is free of injustice. But through the use of the note, he started getting ruthless and goes dark side.
Ryuk
"All humans die the same, the place they go after death isn't decided upon by a god it is Mu (nothingness)." – Ryuk
Ryuk is a Shinigami which means the 'god of death'. Ryuk intentionally dropped a death note into the human world because he was bored with the Shinigami Realm. To entertain himself, he steals a second Death Note and drops it into the Human World for someone to find. Ryuk consider Light Yagami as interesting because he had discovered some loopholes in the Death Note's rules and instructions. Ryuk like apples in the human world because according to him Shinigami apples taste like sand.
L Lawliet
"There is no heaven or hell. No matter what you do while you're alive, everybody goes to the same place once you die. Death is Equal." – L Lawliet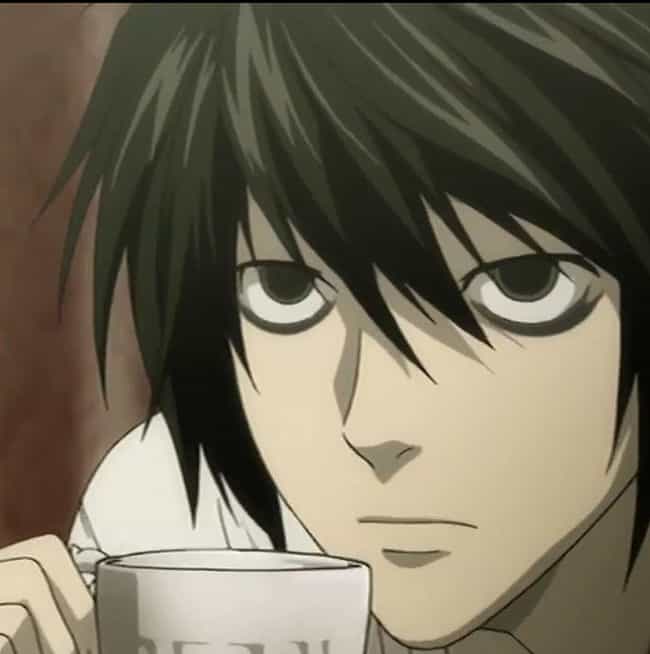 L is the main antagonist of the manga series Death Note. He is a detective who takes on the challenge of catching Kira, the mass murderer. L becomes suspicious of Light during his investigation and wants to prove that Light is Kira. L is very intelligent and good at deceiving his opponents. He likes eating only sweet foods like desserts, candies, etc, and also likes holding items by using only a thumb and a finger. He is a weirdo whom everyone loves as a character.
Teru Mikami
"There is no reason for me to question. God is absolute. My job is to do as God wishes."–Teru Mikami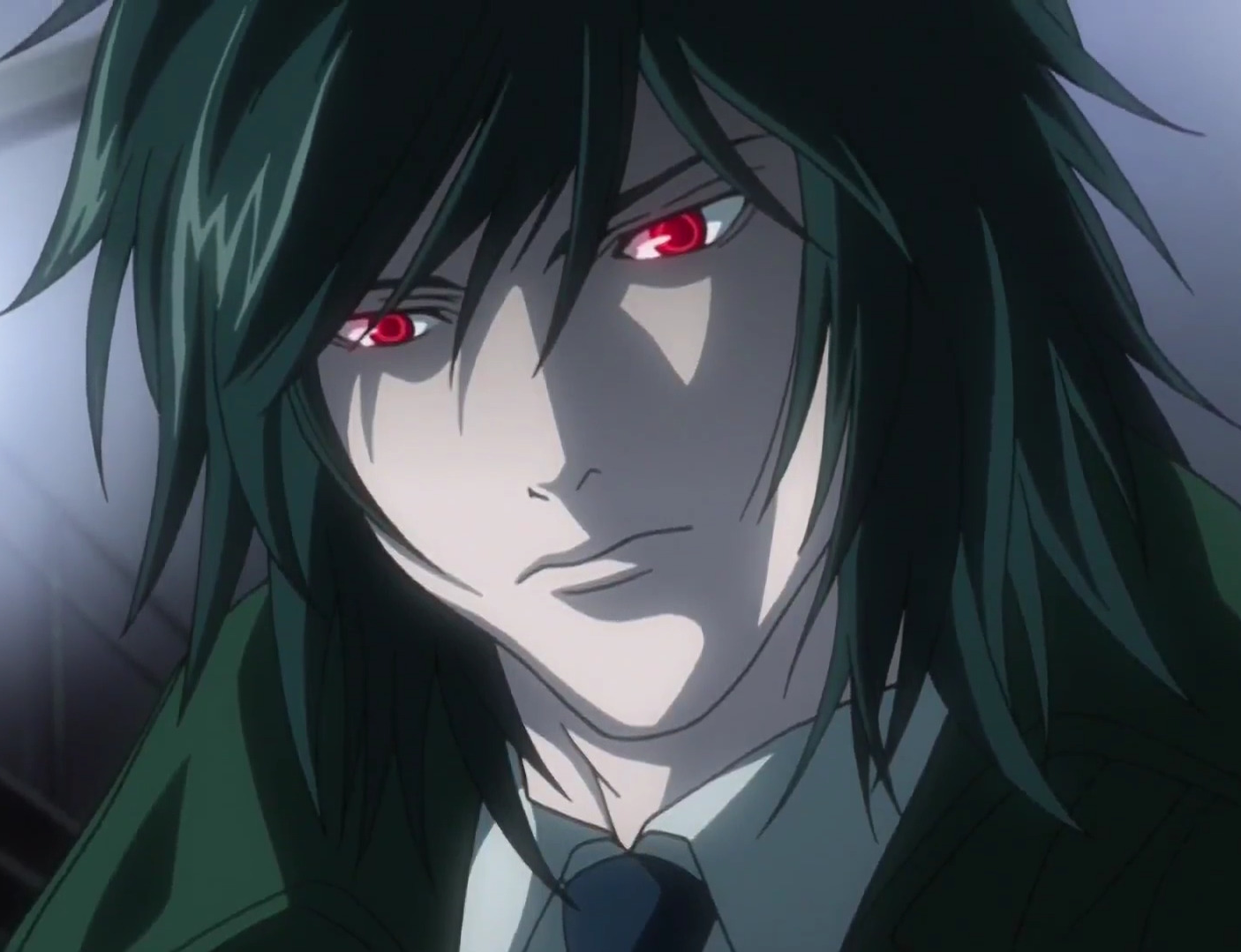 Teru Mikami is the 4th Kira who has been chosen by Light Yagami to prosecute criminals. When Light falls under suspicion of being Kira again, he gives the ownership to Mikami who is a true supporter of Kira. He worships Kira and calls him God. Mikami was bullied when he was a child. He has a strong sense of justice that has developed throughout his childhood.
Rem
"Humans are such ugly creatures." –Rem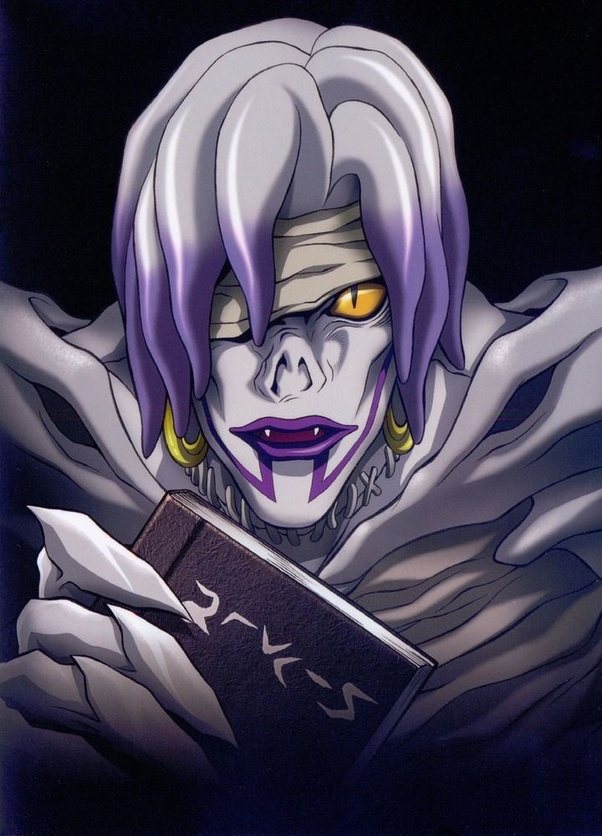 Rem is the Shinigami who gives Misa Amane one of the Death Notes. She owns two Death Notes. She protects Amane Misa and helps her in the killings. Rem is the exact opposite of Ryuk because he doesn't like humans whereas Ryuk finds human interesting.
You May Also Like: one punch man: Is saitama god?