Most parts of the world are suffering from COVID-19. A good number of people are in quarantine for quite a long time now. This is being widely promoted as social distancing, the most difficult task on this planet in the 21st century. I know this must be hard for many people but look on the bright side. We are getting time to spend with family and to do something that we like.
Since the time we were pulled out of wombs, we were given a prescribed routine. Further, our schooling added the necessity of curriculums. Then, jobs made us eligible for the bosses and their orders. Now, that we are in quarantine, we lack the mechanism to deal with ourselves at this time. But it is very important to realize little objectives each day to maintain our dignity and sanity.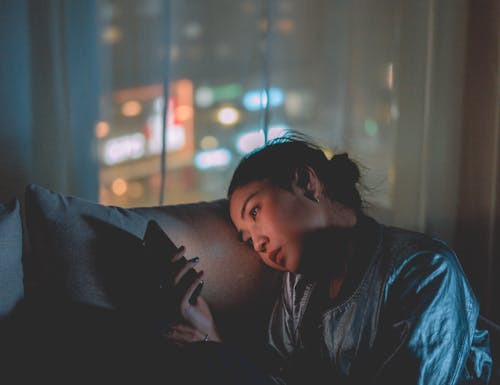 Ways to to make the best use of quarantine
Here are some ways to to make the best use of quarantine:
We all are social distancing, away from parties and common cubicle routines wrapped in crowds. So we are completely beside ourselves and need to spend time identifying what we are ignoring in public about our basic needs. We must invest time in what we love, a hobby will do a bulk of good. Moreover, let us all learn new things each day and let laziness alone suffer. We must not give up on the time we have exclusively for ourselves. Let us give time to understand our strengths and love our weaknesses as well, or the boredom will ruin everything.
It is significant to come out as a brilliant self-loving being after the pandemic ends. There are several hobbies we miss on, and now can take up. A lot of online courses are available, and we may grab one. Most important of all, let us talk and bond with our family. Play board games and chill. Social distancing can bridge the gap between generations. Also, let us pen down what we feel. Read good books and keeping ourselves intellectually occupied will help.
You May Also Like: corona-teaches-humans-to-coexist