COVID-19 an infectious disease caused by a coronavirus that spreads through the droplet transmission method. The disease can spread from person-to-person mainly via respiratory droplets resembling the spread of influenza. The droplet transmission virus is transmitted when a person with infections coughs, sneezes, or talks to another person. But only, if it makes direct contact with mucous membranes. Infection can also occur if a person touches an infected surface and then touches his or her eyes, nose, mouth. The droplets do not travel more than six feet and do not linger in the air.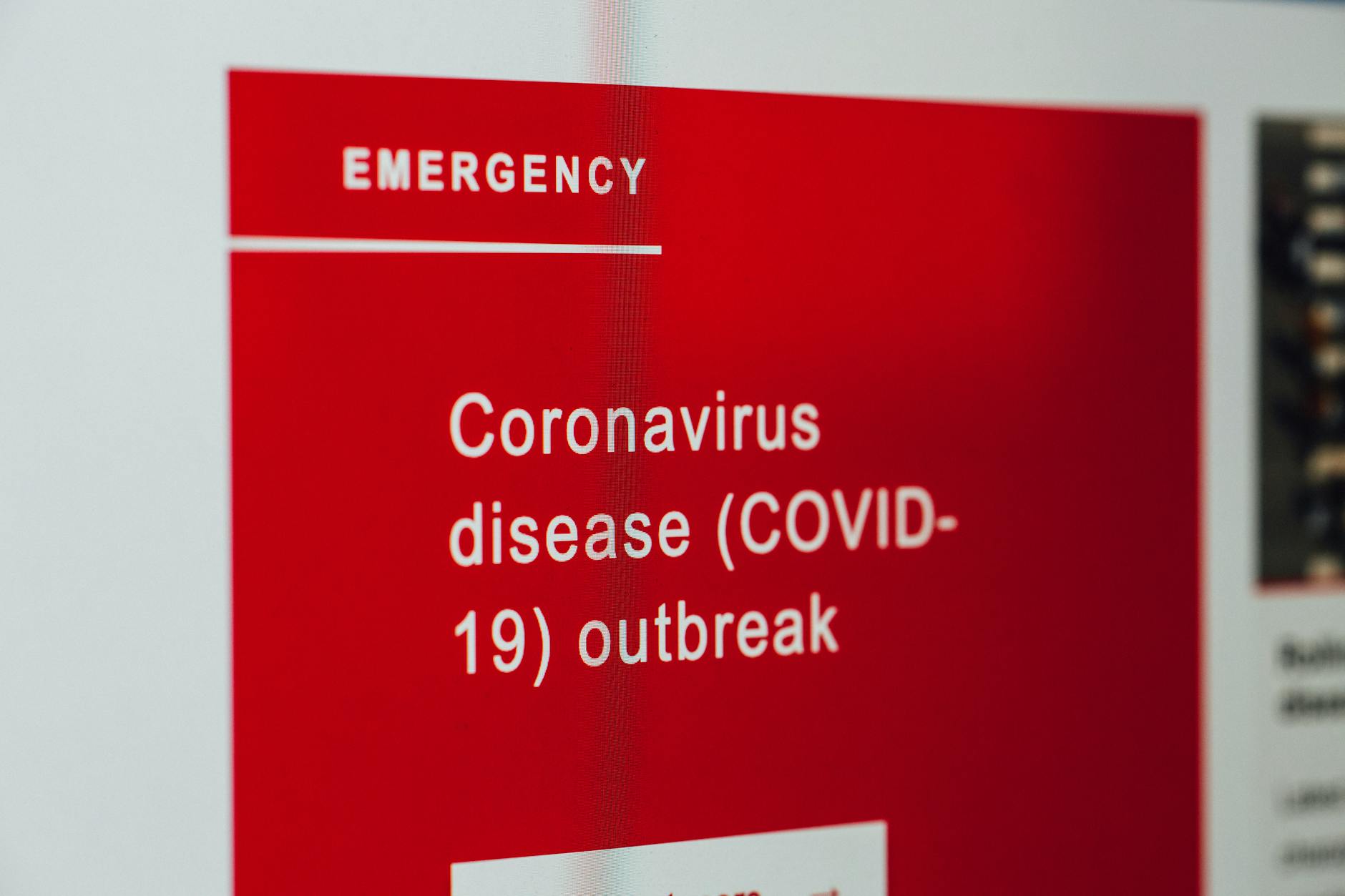 The Severe acute respiratory syndrome coronavirus (SARS-COV) and Middle East respiratory syndrome coronavirus (MERS-COV) are the two highly transmissible and pathogenic viruses. Both viruses have emerged in humans at the beginning of the 21st century that cause severe respiratory tract infections. Likely this COVID-19 has emerged on Dec.2019 at Wuhan, China. SARS-CoV-2 is the scientific name of COVID-19.
A complete DNA testing and phylogenetic analysis(the study of the relationship of the species) by the experts resulted that the coronavirus that causes COVID-19 is a beta coronavirus. Bats are the primary source of the coronavirus. Most people infected with COVID-19 will experience mild to moderate respiratory illness and recover without requiring Special treatment. Older people and those with underlying medical problems like cardiovascular disease, diabetes, chronic respiratory disease, and cancer are more likely to develop serious illness.
Symptoms:
People may be sick with the virus for 1 to 14 days before developing symptoms. Common symptoms of COVID-19 include fever, tiredness and dry cough. Other symptoms include shortness of breath, aches, pains, sore throat and very few people who will report diarrhea, nausea or a running nose. People with mild symptoms who are otherwise healthy should isolate themselves for the prevention of the spread of the disease. People with fever, cough or difficulty should call their doctors and seek medical attention for their and their society's welfare.
Preventions:
Wash your hands regularly with soap and water or clean them with alcohol-based hand rub. Maintain at least 1-meter distance between you and people coughing or sneezing. Avoid touching your face and cover your mouth and nose when coughing or sneezing. Stay home if you feel unwell. Practice social distancing by avoiding unnecessary travel and staying away from large groups of people. Because the more you socialize, the higher will be your chances to get the virus. So, stay away from people for some time, it will be for your own good.
Myths of COVID-19:
Exposing to the sun or temperature above 25 degrees Celsius will prevent the virus.
The new coronavirus can cure COVID-19.
Holding the breath for 10 seconds or more without coughing or feeling discomfort is the identification of corona free body.
Drinking alcohol protect you against COVID-19
Statistics:
On 31 December 2019 the WHO China country office was informed of cases of pneumonia of unknown etiology(unknown cause) detected in Wuhan city. From Dec 31st, 2019 to Jan 03rd, 2020 a total case of 44 –patients were reported to WHO by the national authorities in China. As the situation was very critical China shared the genetic sequence of the novel coronavirus for countries to use in developing specific diagnostic kits. As of 20 January, 2020 the total number of confirmed COVID-19 cases was 282 which includes China (278cases)Thailand(2 cases), Japan(1 case), Korea (1 case). The cases of Thailand, Japan, Korea has been exported from Wuhan city, China.
On January 31st 2020, WHO declared the outbreak as a health emergency of international concern.
The spread of the infectious disease had become uncontrollable. WHO says that 197 countries across the globe are infected with coronavirus disease COVID-19.
Cases:
As of 1st April 2020 total number of cases
Globally- 8,23,626 confirmed cases and 40,598 deaths
Western Pacific region- 1,06,422 confirmed cases and 3701 deaths
European region- 4,64,212 confirmed cases and 30,089 deaths
Southeast Asia region- 5175 confirmed cases and 195 deaths
Eastern Mediterranean region- 54,281 confirmed cases and 3400 deaths
African region- 4073 confirmed cases and 91 deaths
India -1,834 confirmed cases and 41 deaths
Three new countries reported cases of COVID-19; Botswana, Burundi and Sierra Leone.
Scientists are in the process of discovering the medicines and they say that social distancing is the only measure to prevent the spread of this infectious disease. People should follow the above mentioned preventive measures so they can save their lives and their fellow being lives too. Because it's not only about our lives, but it's also about the lives of other people. We can save many lives and all we have to do is to stay at our home.
You May Also Like: what-is-coronavirus-disease?