"Fashion is instant language" -Miuccia Prada. It is the best way to express yourself without saying anything. It has become an important part of society and culture.

Some of the types of fashion that are popular in today's generation are as follows:
Retro Style Fashion
Retro style fashion is quite popular in today's generation. It is basically fashion inspired by the vintage era which means fashion that was popular at that time.
It includes clothes, hairstyles, design, and patterns, etc. Retro look refers to new clothing, shoes that resemble vintage clothing.
Formal Style
Formal wear is usually for office, meetings & functions. It includes clothing like a shirt, trousers & blazers for men and a pencil skirt, blouses, trousers, etc. for women.
Yes, ladies, you can rock the office look by adding some formal clothes to your wardrobe because being classy never goes out of fashion.
Athleisure Style
It is usually clothing people wear during sports activities and in other settings, such as at the workplace, at school, or at other casual or social occasions.
It includes casual, comfortable clothing designed to be suitable both for exercise and everyday wear and are perfect for traveling and walking. We can say that it is a mixture of fashion and comfort.
Goth Style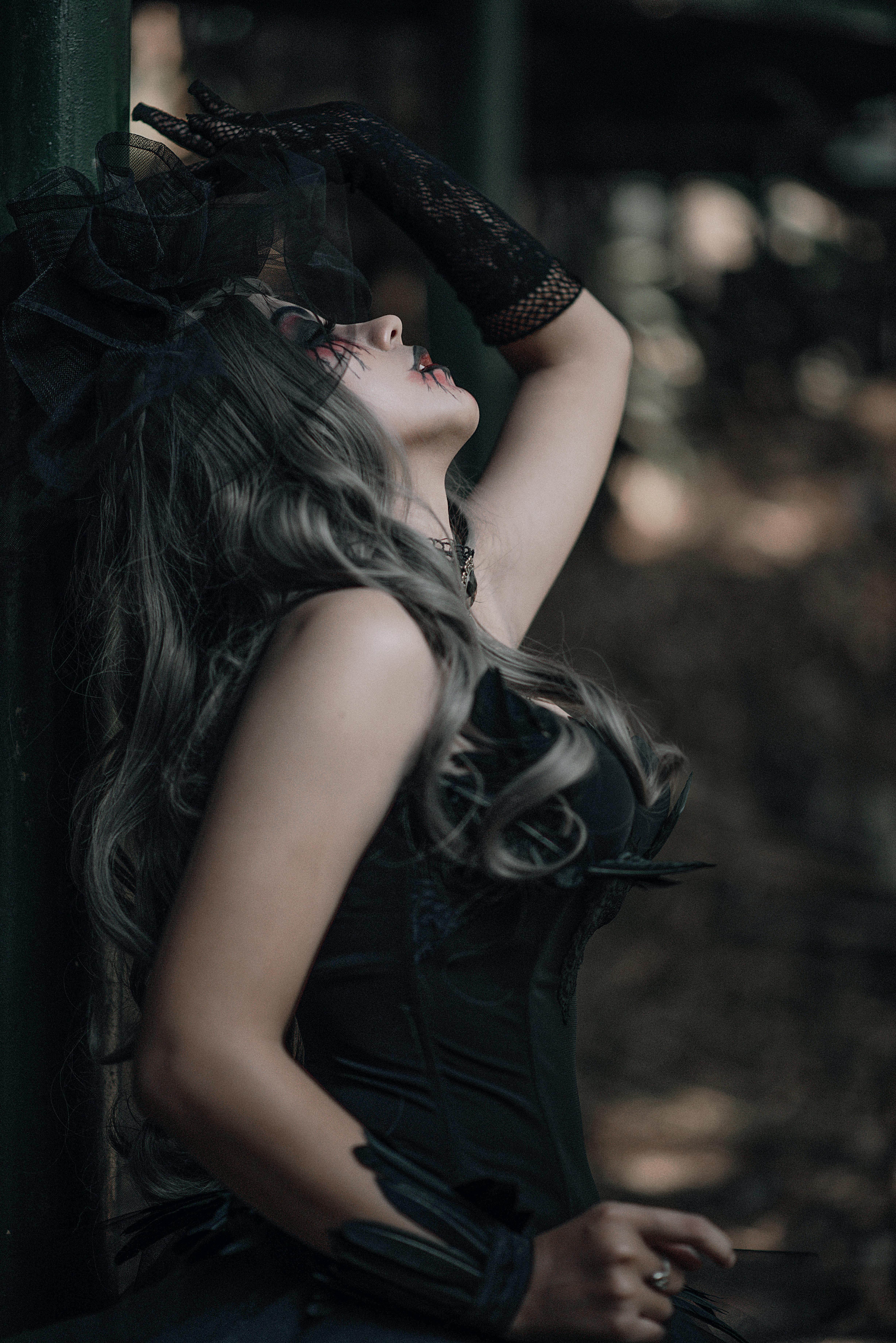 It includes dressing in a dark & mysterious way. It is related to teenagers and rock musicians who dress exclusively in black.
The goth style includes dark clothing, dyed black hair, black eyeliner, and nail color, etc. Goth people prefer black color but one doesn't need to wear black all the time to be Goth.
Ethnic Style
Ethnic style represents the culture from where it originates. It is a type of clothing adopted completely or partially from traditional costumes of different nations.
It is also known as traditional wear and the best time to wear it is on some special occasions like a wedding or a party.
You may also like:
http://acquirehowto.com/priyanka-deepika-kangana-hina-stun-at-cannes-72-film-festival/(opens in a new tab)