Coronavirus is spreading continuously in our entire country. Considering this, our government is enforcing lockdown all over the country. So, you must have been thinking about what to do in these 21 days. I mean, 21 days is such a long time and you should be prepared for it. In this article, I'm gonna tell you about things which we can do to get rid of boredom other than browsing and chatting.
Here are the 5 things which you can do during this lockdown:
Watch Movies during the lockdown
Who does not like movies? Everyone likes movies and you should utilize this time to watch those movies which you have been postponing for such a long time. Make a list of movies to watch and there you go, you won't even know where the time has flown. So, grab your popcorn, sit down and enjoy the movie during this 21 days lockdown.
You can also watch Netflix which includes web series, movies, etc. Some of its famous series include The Witcher, Black Mirror, Stranger Things and many more. So, when in doubt, quarantine and chill.
Play Video Games
Just because you are lockdown in your house doesn't mean that you can't have fun. If you don't have Playstation then you can play on the PC and in my opinion PC is better than Playstation. Now, it's time to find your gaming CDs and play games.
There are many awesome games which you can play right now. GTA 5, The Elder Scrolls: Morrowind, Bioshock: Infinite and if you're a survival horror fan then you must try Dying Light, Silent Hill, Outlast, etc. This is your only chance of playing games all-day without any interruption. So, you better not waste it.
Read Books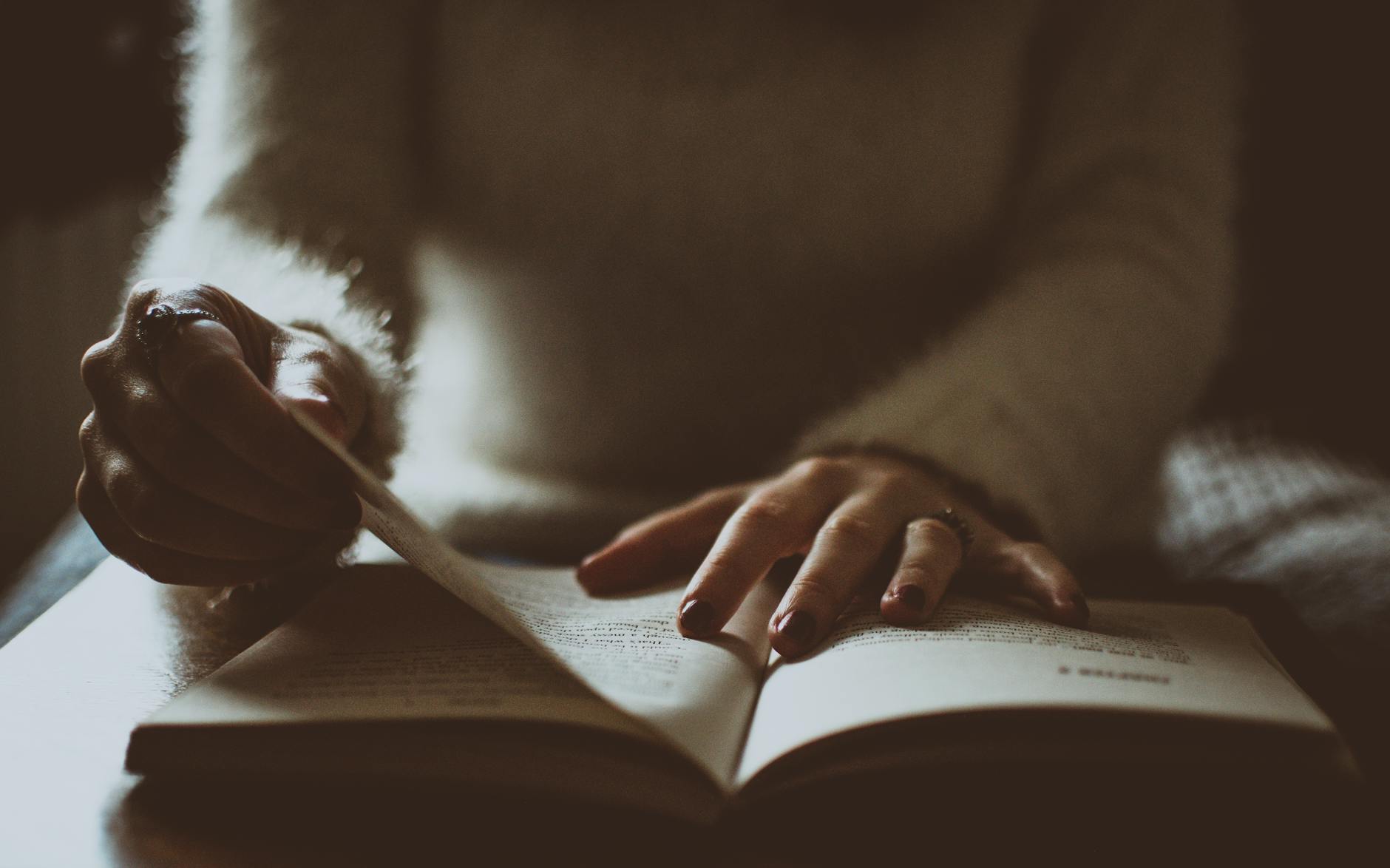 For the love of God do not read trashy books unless you have to waste your time. Please invest your valuable time in some good reads like H.G. Wells and H.P. Lovecraft. You can also try J.K Rowling if you're a beginner.
Books are good for learning something new every day. Just make some coffee and start reading at least two times a week during this lockdown period.
Do Some Cooking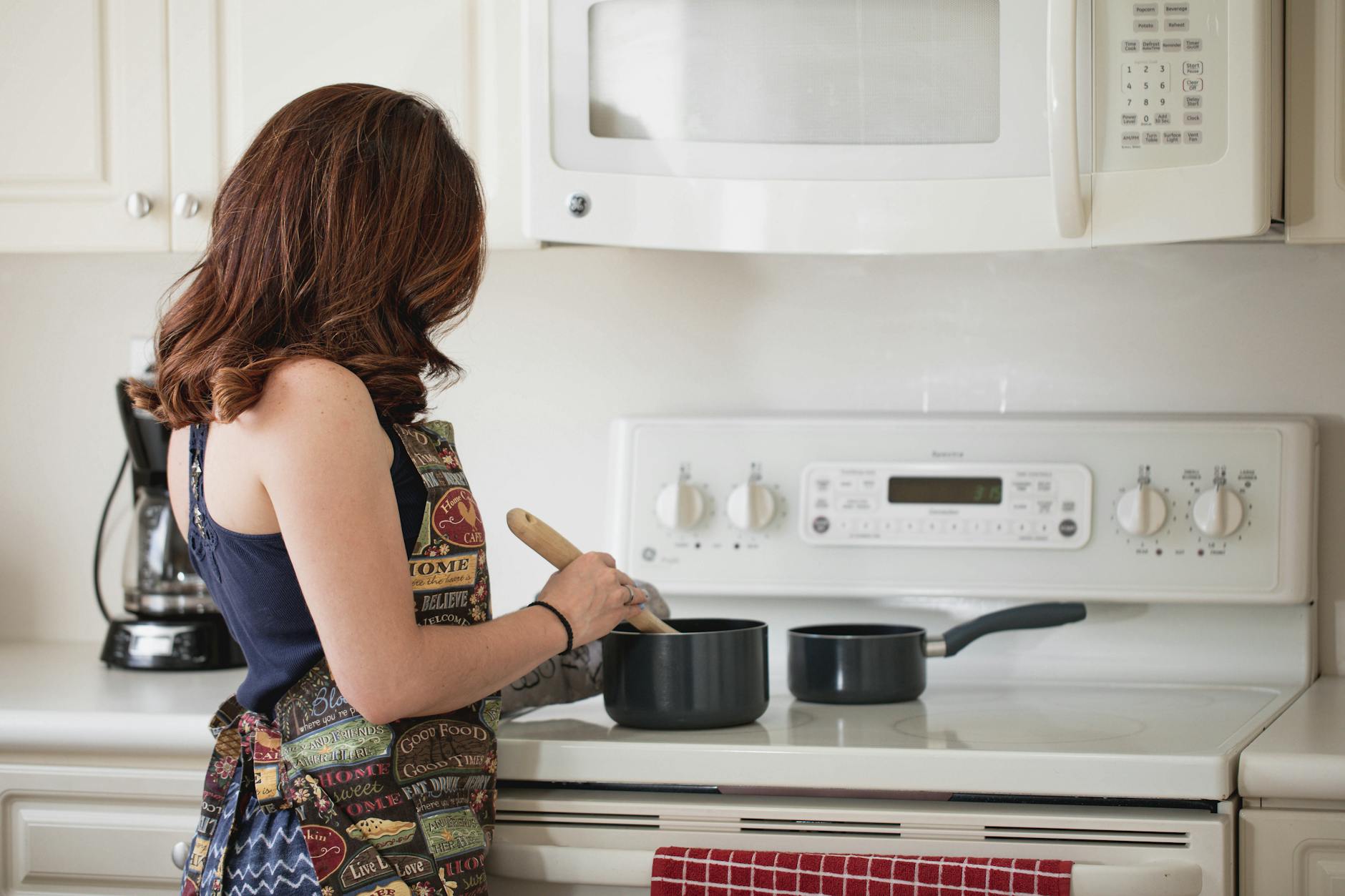 Have you been tired of eating the same food again and again? If yes, then its time to take the kitchen in your hand and cook something different.
It has been proven that cooking helps in relieving stress and also enhances your creativity. So, why not try some new cuisines instead of waiting for restaurants to be open after lockdown.
Make Drawings and Sketches
Have you ever tried drawing or sketching? If yes, then do it again but if you haven't tried it yet, don't worry now is the time.
You can make your favorite anime character or anyone by drawing them or making their sketch. I know, you can thank me later.
So, these are the 5 things which you can do during the lockdown. I hope that you have enjoyed this article. At last, I want to say that STAY HOME and STAY SAFE.