Mother's Day is celebrated all over the world on different days. But it is celebrated mostly in March, April, and May. Many countries like the United States and Canada celebrate this day on the second Sunday in May. People celebrate this day by doing something special for their mother like making cards for them, cooking their favorite food, etc. In this article, I'm going to tell you the ways to make this day memorable for your mom.
Why Mother's Day is celebrated?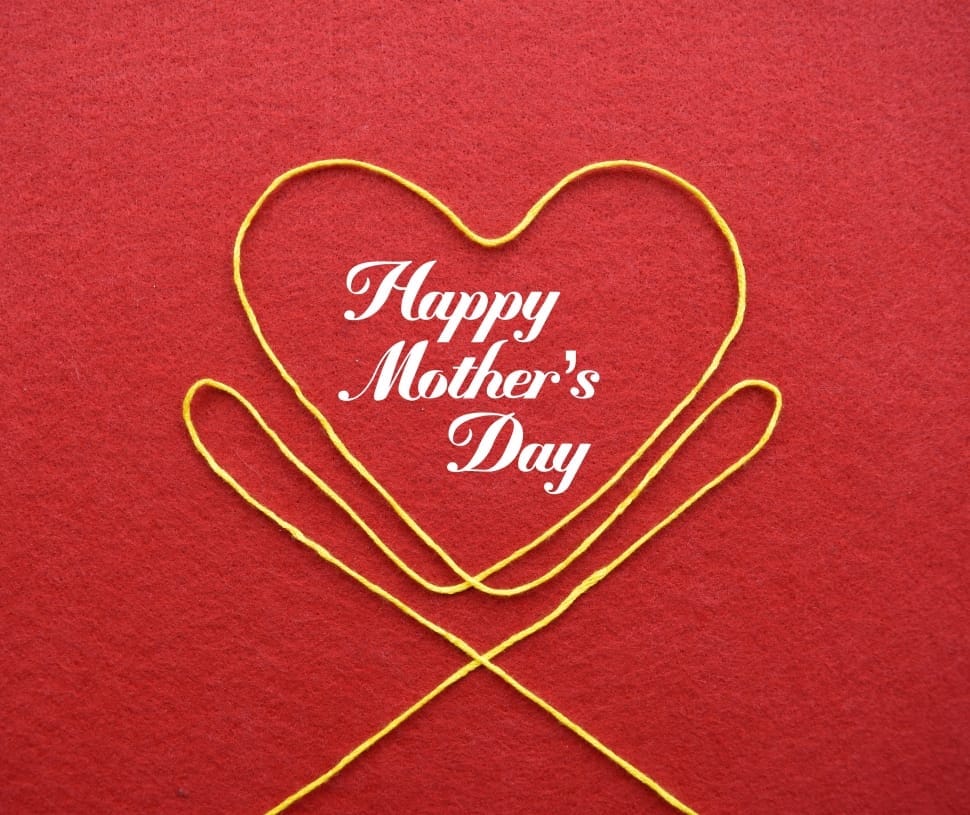 Mother's Day is celebrated to honor every mother in the world and for the celebration of motherhood. People appreciate the role and contribution of mothers towards their families. It is the day which makes people remember the importance of mothers in their life.
How did Mother's Day start?
It was first celebrated in 1908 by Anna Maria Jarvis who is known as the founder of Mother's Day in the United States. Anna Jarvis was a social activist and also a founder of Mothers' Day Work Clubs. Her mother had a wish for the establishment of such a holiday and after her mother's death Jarvis founded this day as a memorial to mothers. Jarvis held a memorial ceremony three years after her mother's death to honor her mother and all mothers at Andrews Methodist Episcopal Church.
How to celebrate Mother's Day?
Here's how you can celebrate this day :
By making cards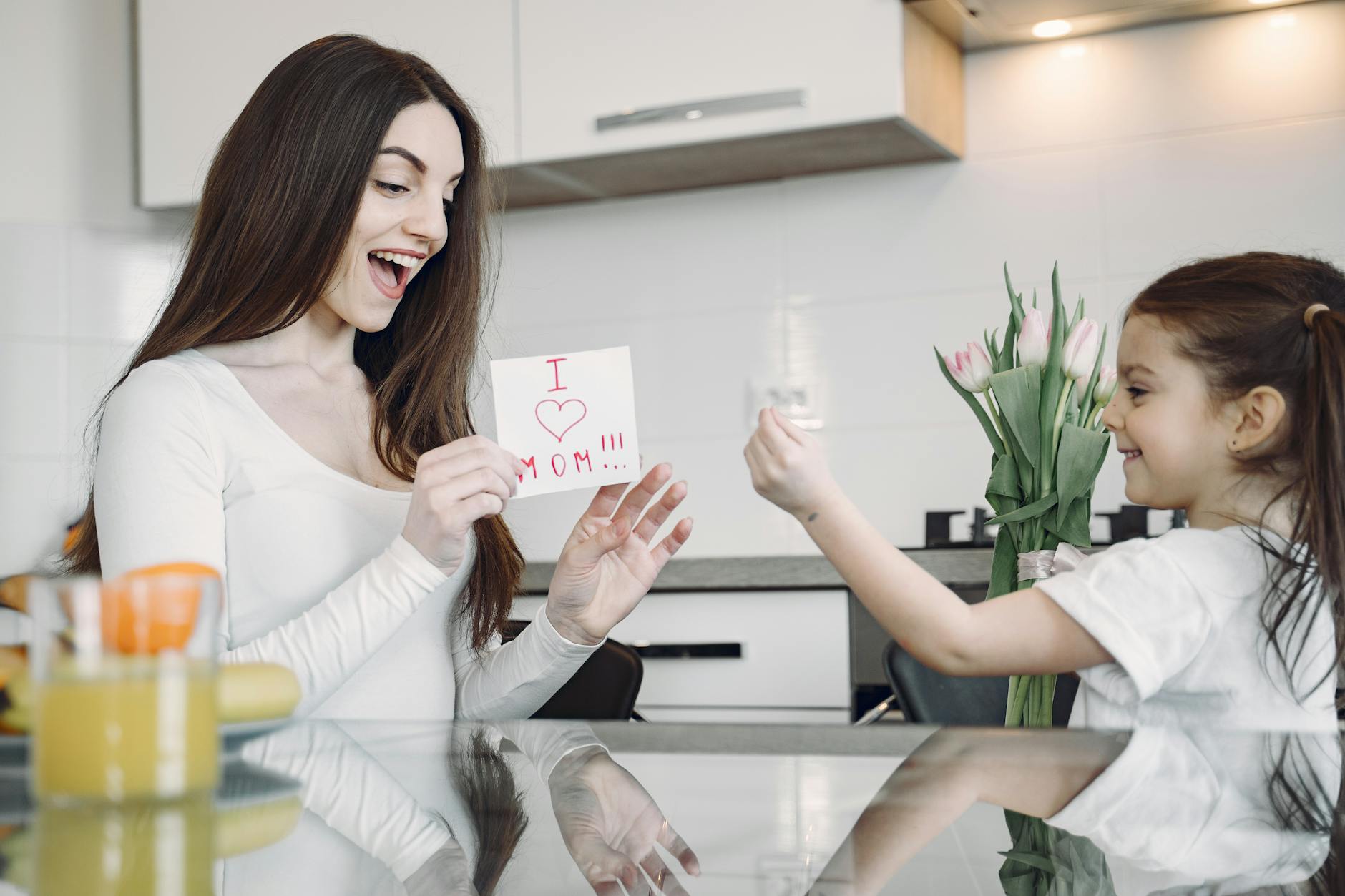 Yes, it sounds silly but you can make cards for your mom even if you've grown up. You will always be a child for your mom, so don't think twice and start making some cards. It will be the best gift for your mom to give her something handmade. It will show how much you care for her.
By Cooking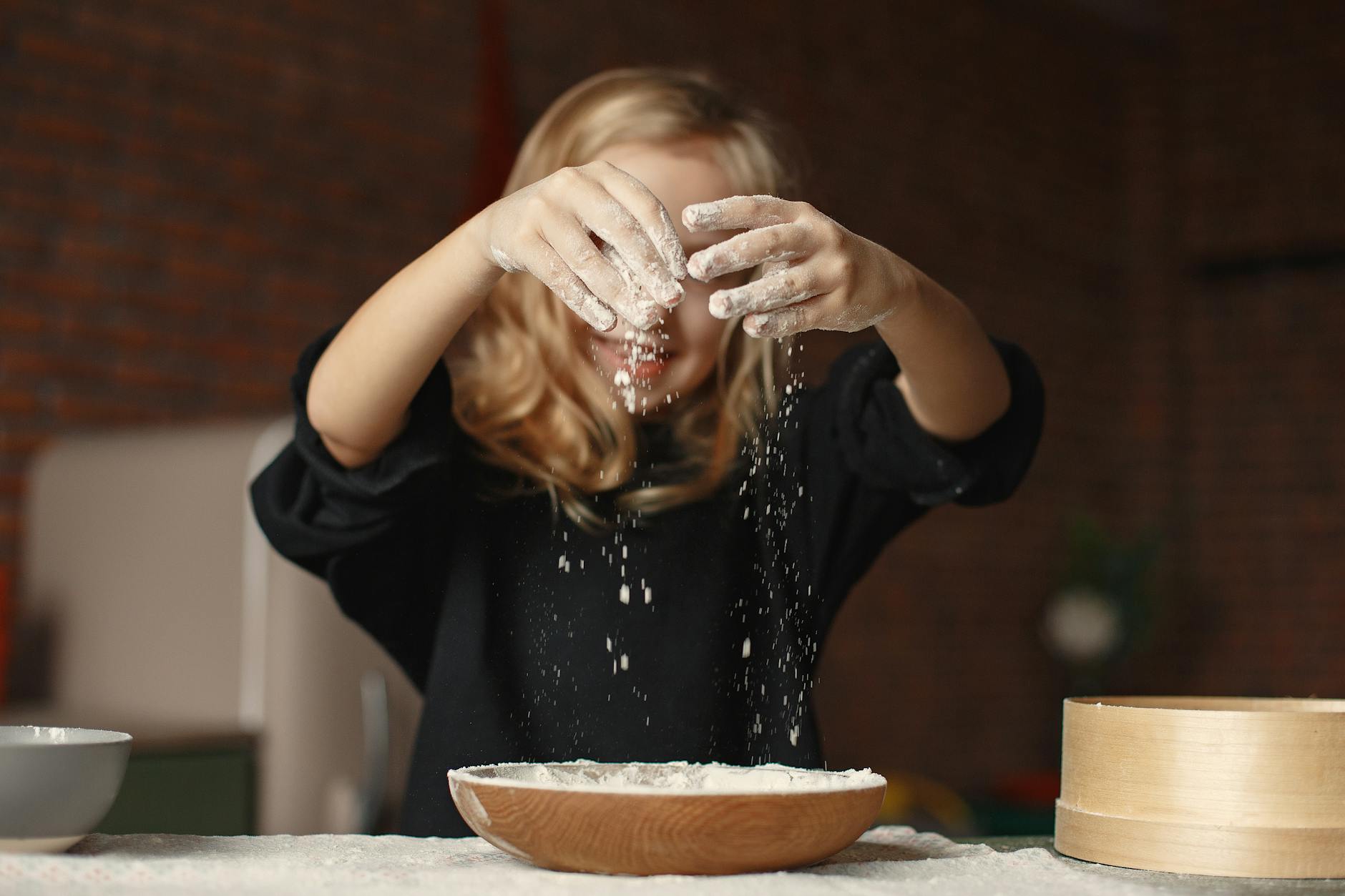 Cooking is fun and it is more fun when you do it for your mom. You can give a little rest to your mother on this very special day and make her favorite dish. You can also take some help from your siblings and family for preparing a delicious meal for your mother.
Throwing a Party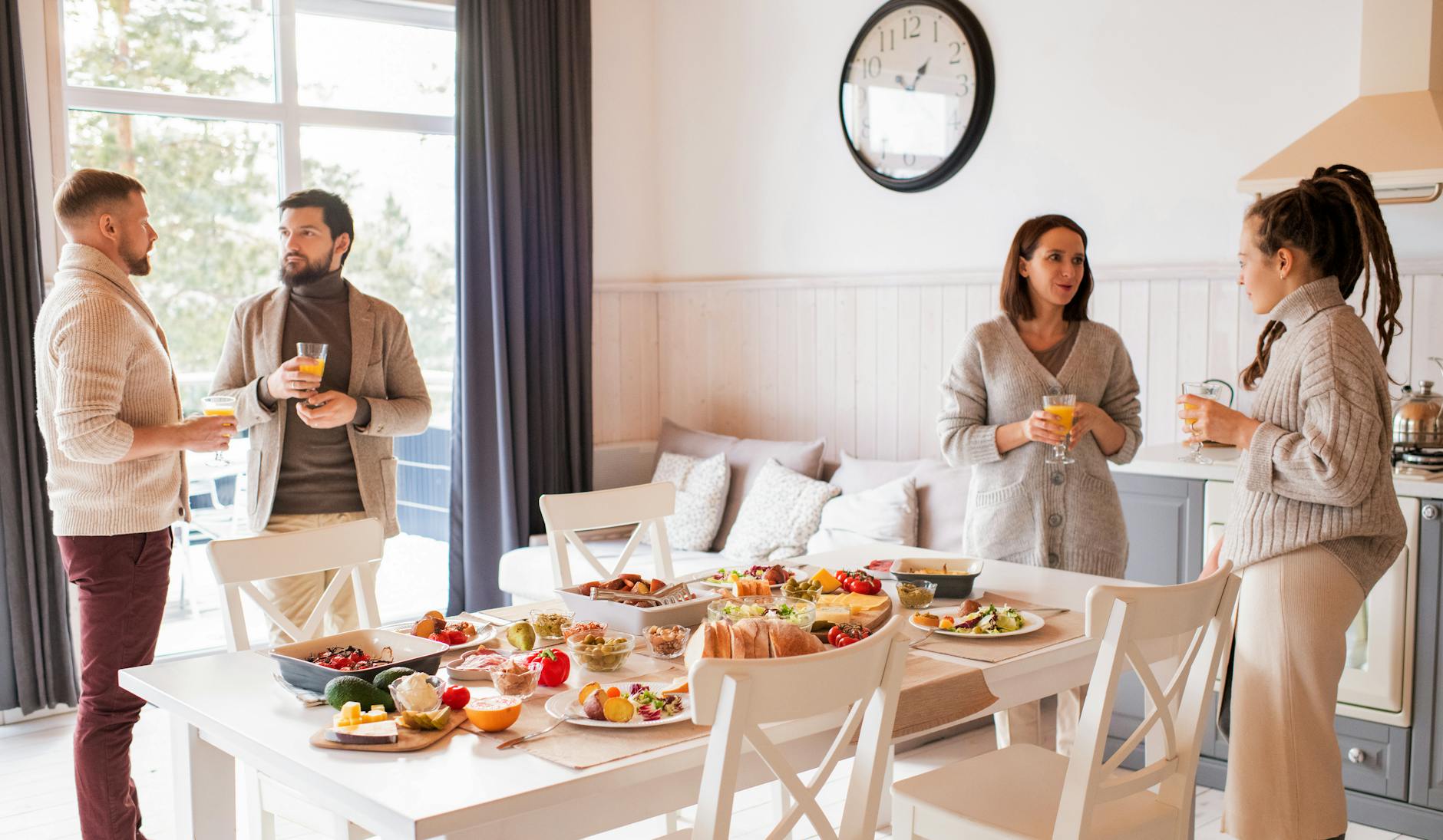 You can make your mom happy by throwing a surprise party at your house. You can invite all her relatives and friends to make it more fun and enjoyable.
Give her a Massage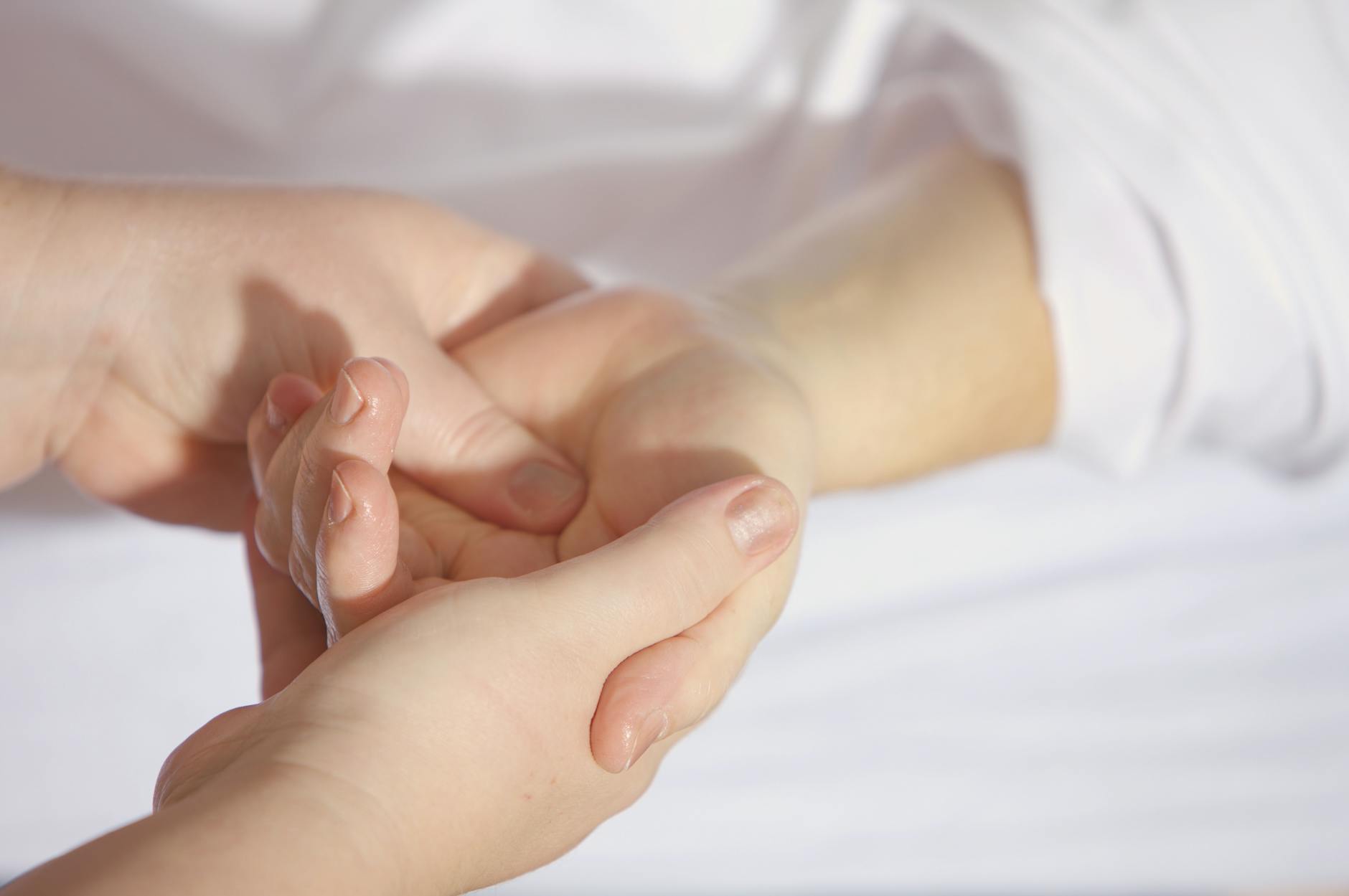 Give your mother a day-off on this day because she needs it as much as you do. You can give your mother a massage. It is a way of showing your mother how much you care for her. She did many things for you and now it's your time to return the favor.
By giving her a Present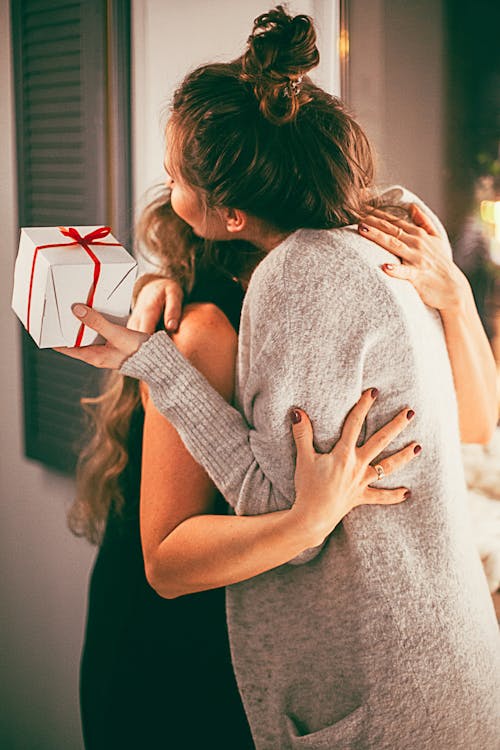 Giving your mother a present on this day is also a good idea. You can give her something that she likes such as a book, clothes, etc. It will make her feel special.