There is not a single person who doesn't want to look young & smart. People use a lot of cosmetics and prefer different ways to look young. Obviously, a smart and enthusiastic look attracts people and will help to create the first judgment about the person. And for this, we put a lot of effort into it. But, the aging marks anyway makes its appearance on the face. Is there any way to not to let this aging affect our beauty more and to look young following natural facts? The answer is yes!! Mushroom can do this.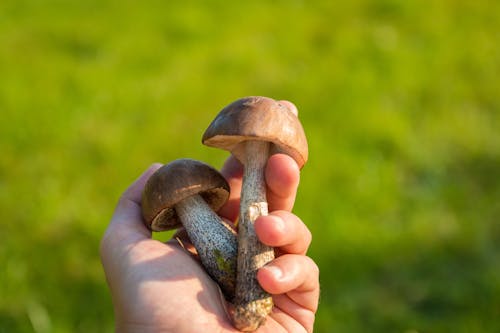 Mushroom and antioxidants:
Mushrooms are high in antioxidants. Antioxidants are the group of compounds that occur in many foods naturally and is present in plenty amount in mushrooms. They work togetherly to maintain health and vigor. They reduce the effect of free radicals. Free radicals can destroy tissues and healthy cells of the organism and thus increases the speed of aging. It contains plenty of ergothioneine and glutathione. Both of them are preferred by cosmetic companies as they are having melanin reducing properties. Melanin is responsible for pigmentation. And hence mushroom containing ergothioneine and glutathione is good to reduce pigmentation naturally.
Mushroom and health:
Mushroom is a very good meal for people who are having health problems like- diabetes, blood pressure, and problems related to the heart. It is the best food as needed by the diabetic person as it reduces blood glucose levels. It is a totally vegetarian meal that contains proteins, iron, fiber, minerals, and very fewer calories. As mushroom contains very few calories is recommended meal for the ones who follow a strict diet and want to lose their weight. According to research, the mushroom has Anti-viral and Anti-cancer properties.
These are the benefits of mushrooms and if you want to look young & charming then you should try this.