Satyajit Ray was the Godfather of Indian Cinema. He was an Indian filmmaker, screenwriter, music composer, graphic artist, lyricist, and author. He is known as one of the greatest filmmakers of all time.
Early Life
Satyajit Ray was born in Calcutta into a Bengali family. His father was Sukumar Ray and his mother's name Suprabha Ray. His family was well known in the field of arts and literature. Sukumar Ray died when Satyajit was only three years old and his family survived on his mother's income.
Ray studied BA in economics at Presidency College Calcutta then affiliated with the University of Calcutta. After doing a BA, he studied at Visva-Bharati University in Santiniketan, founded by Rabindranath Tagore. Ray was inspired by the famous painters Nandalal Bose and Benode Behari Mukherjee. He also produced a documentary film, The Inner Eye, about Mukherjee. Ray founded the Calcutta Film Society in 1947, with the help of Chidananda Dasgupta and others. Ray married Bijoya Das who was his first cousin in 1949.
Career
Satyajit started his career as a commercial artist. He was interested in independent filmmaking. He also worked as a graphic artist in a British advertising agency as a junior visualizer. Later, he worked at Signet Press which was a new publishing house started by D. K. Gupta. Ray directed 37 films including feature films, documentaries, and short ones. His first film, Pather Panchali won 11 international awards.
Pather Panchali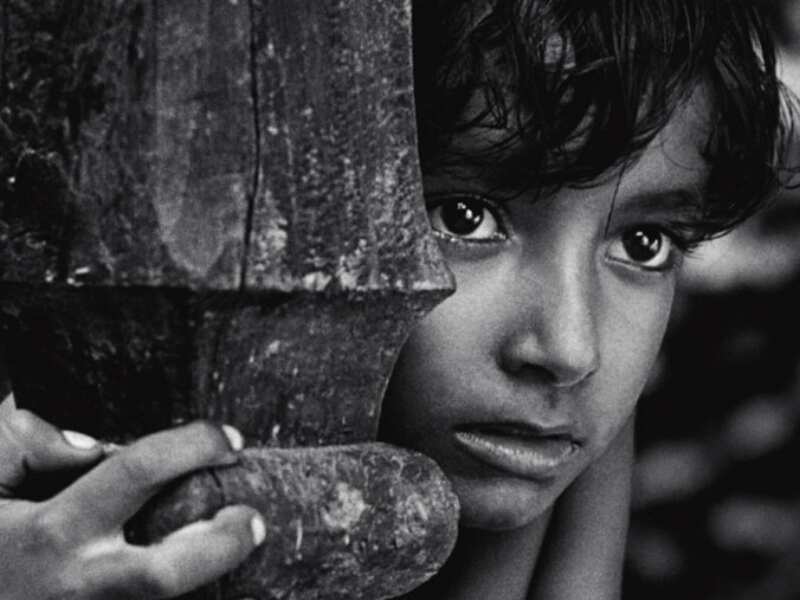 Pather Panchali is the story of a young boy, Opu, and life in his small Indian village. The film was written and directed by Satyajit Ray and produced by the Government of West Bengal. After taking a loan from the West Bengal government, Ray finally completed the film in two and a half years. The movie was released in 1955 with great critical and popular success.
Aparajito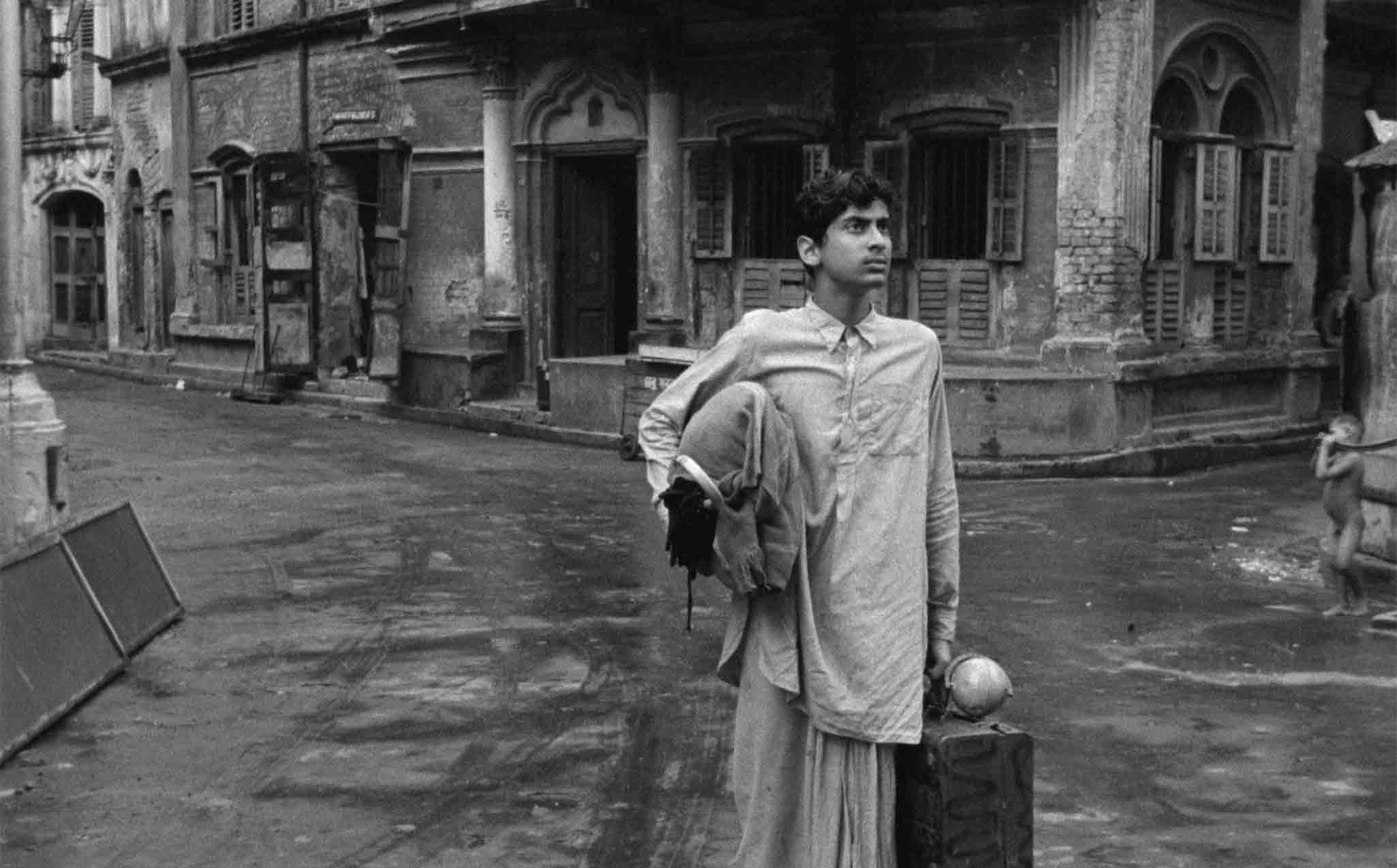 Aparajito is an Indian Bengali drama film written and directed by Satyajit Ray. It is the second part of The Apu Trilogy in which a boy named Apu leaves his mother after the death of his father and goes to Kolkata to complete his education. His mother becomes sick after his departure.
The World of Apu
The world of Apu is the third and last past of The Apu Trilogy. The story revolves around a young bachelor named Apu, who falls in love with Aparna and marries her. Aparna gives birth to their son but dies during childbirth. Being devastated by the death of his wife, Apu refuses to see their son.