How to be safe while travelling?
Travelling has many different purposes like for work, for enjoyment, or for a spiritual purpose. Most people travel in groups but the "safety" part is slightly bent towards the class of people who prefer to travel alone. No doubt the people who travel with friends or their families have a low risk of getting stuck. Whereas the ones who travel alone need to take a lot of safety measures.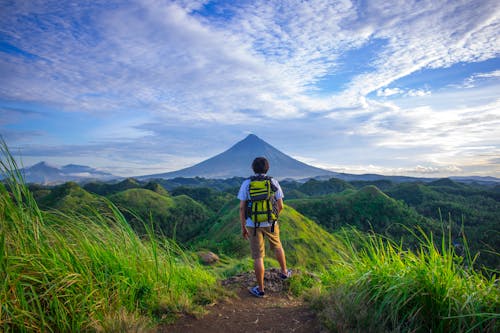 You need to take the following safety measures while travelling:
1.Always carry cash with you
Today's generation might be the digital one but still while you travel to far remote places chances are your digital wallet may not be feasible. There could be many issues like no internet, or maybe your phone gets lost.
So it is always a good idea to have cash with you if you travel alone.
2.Stay connected online
While solo travel is mainly for deep introspection of ourselves still to be on a safer side one can be connected with family and loved ones online through WhatsApp, FB, etc. if you're going to travel alone.
3.Don't use public wifi
Now this is what some people might ignore but the public wifi at the airport or in your hotel is comparatively unsafe. Your mobile could be hacked through it in various ways.
So in order to be safe avoid using public wifi as far as possible while travelling.
4.Don't post everything on social media
Everyone's not a celebrity you don't need to post every minute detail on Instagram. You may do it afterward after you return from your trip. Some criminals are always on the watch.
5.Keep important documents safe
While travelling abroad you may have to take care of your passport, visa, etc. Take good care of them to ensure that they don't get stolen or get wet due to rains.
So happy travelers this is just a small checklist in which you can ensure everything gets ticked while you travel alone.
Happy travelling☺️