Donald Trump on Monday warned that he would deploy the military in order to end the protest. He announced this to quell violent protests due to the killing of George Floyd in police custody in Minneapolis last week. 
Donald Trump stated that the mayors needs to take necessary actions otherwise the Federal government will intervene.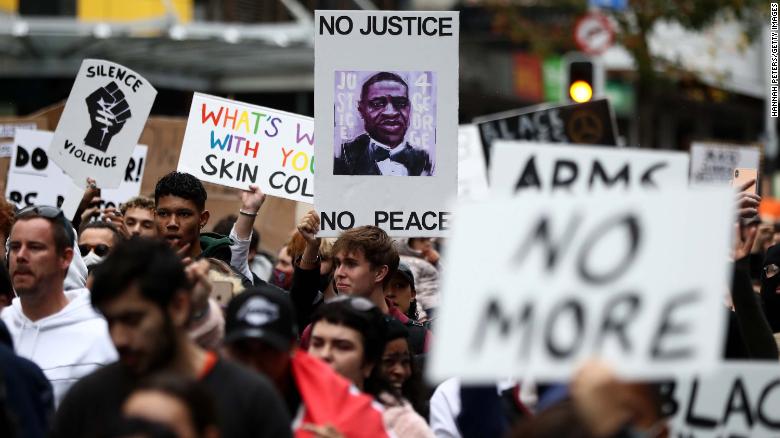 Due to the protests over Floyd's death, governors have activated more than 17,000 National Guard members in 23 states. Trump could decide to "federalize" the guard and deploy its full-time military personnel across the country directly.
George Floyd Protests : where America stands
Can Donald Trump use the Insurrection Act to deploy the military?
According to the 1807 Insurrection Act, they can deploy federal troops to suppress lawlessness, insurrection, and rebellion. Invoking that act will allow Trump to call out not only the National Guard but also the regular military. In 2005, then-president George W Bush considered sending in the military to New Orleans in the wake of Hurricane Katrina
The Insurrection Act was last invoke in 1992 during the race riots in Los Angeles. It was also used several times to defend civil rights in the 1950s and 1960s including to enforce desegregation orders. It invoked to quell the 1968 race riots in the wake of the assassination of Martin Luther King Jr.