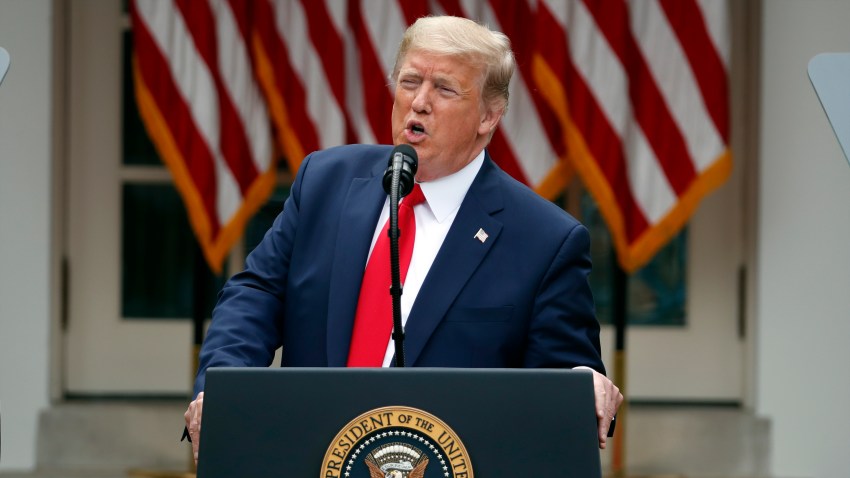 Donald Trump said on Friday that the US is terminating its relationship with WHO. Trump blames World Health Organization and China for the deaths caused by the COVID-19 pandemic across the globe. He also said that the WHO had essentially become a puppet organization of China. Last month, Trump criticized the WHO's handling of the pandemic. He also threatened to permanently withdraw US funding, suggesting the UN health agency had "failed in its basic duty" in its response. The funding which amounts to hundreds of millions of dollars a year would now be transferred to other global public health organizations.
Trump stated that entry to certain Chinese nationals would be denied. Also, there will be a tightening of regulations against Chinese investments in America.
Trump also announced that the US will end the special treatment of Hong Kong in response to the new security law.
You May Also Like: hong kong security law approved by china's parliament
Trump against China and WHO
Trump said, "The world needs answers from China."He said that Chinese officials pressured WHO to mislead the world when the virus was first discovered by Chinese authorities. Trump has always blamed China for trying to cover up the coronavirus outbreak. He has always referred coronavirus as the Chinese virus. He blamed China for instigating a global pandemic that has cost over 100,000 American lives.
Trump said that China has total control over the World Health Organization despite only paying $40 million per year. He compared it with the amount the United States has been paying which is approximately $450 million a year. We have detailed the reforms that it must make and engaged with them directly but they have refused to act.
"Because they have failed to make the requested and greatly needed reforms. We will be today terminating our relationship with the World Health Organization and redirecting those funds to other worldwide and deserving urgent global public health needs," he said.
However, other countries including Germany and the UK have no intention of withdrawing funding from the WHO.