This U.S. federal holiday is on the last Monday of May to honor the men and women who died while serving in the military. In 2020, Memorial Day is on Monday, May 25.  So let's discuss more about this Day.
History of the Memorial Day
Three years after the Civil War ended, on May 5, 1868, the head of an organization of Union veterans — the Grand Army of the Republic (GAR) — established Decoration Day. So, as a time for the nation to decorate the graves of the war dead with flowers. Maj. Gen. John A. Logan declared that Decoration Day is on May 30. It is believed that the date was chosen because flowers would be in bloom all over the country.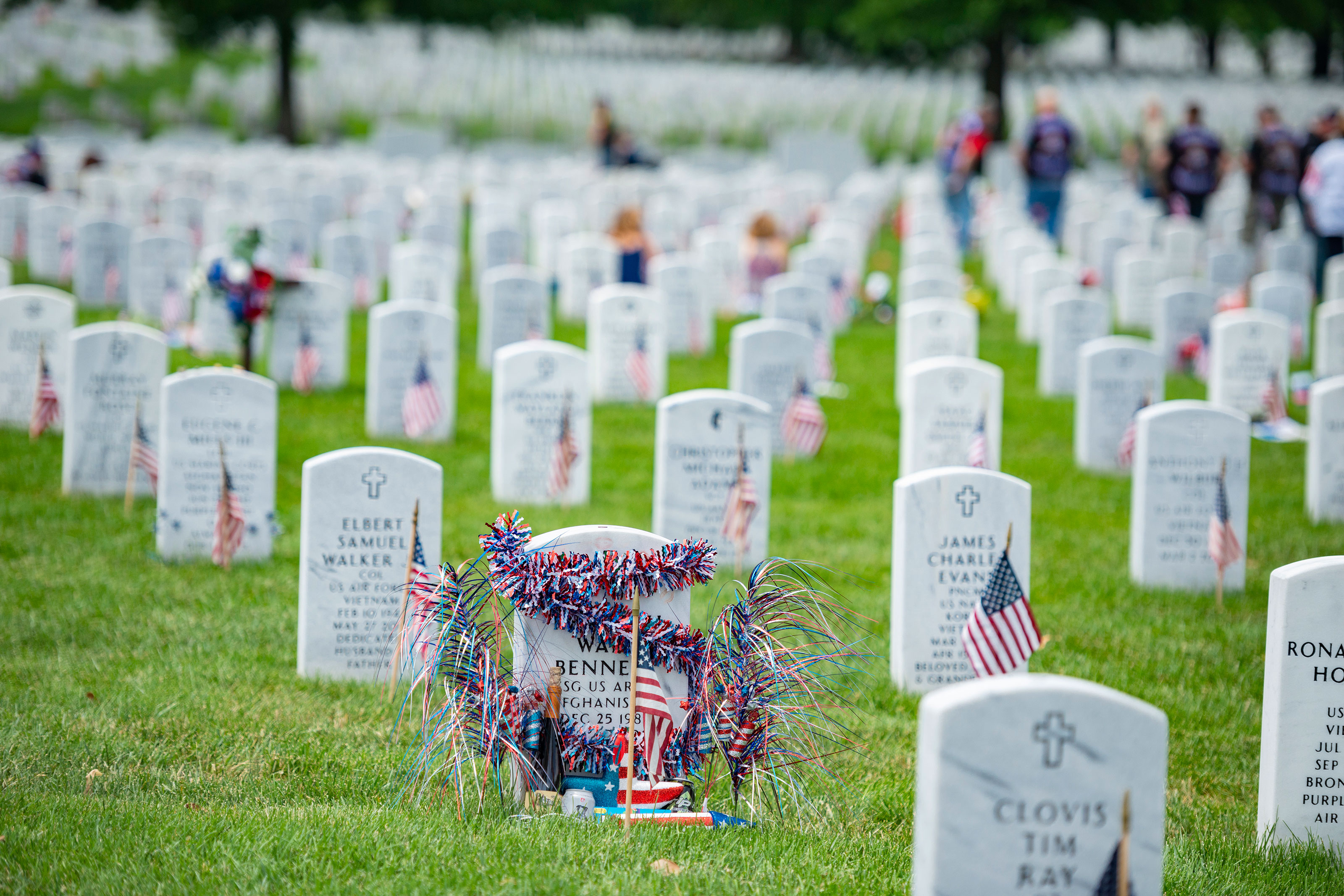 So, the first large observance was held that year at Arlington National Cemetery, across the Potomac River from Washington, D.C.
The ceremonies centered around the mourning-draped veranda of the Arlington mansion, once the home of Gen. Robert E. Lee. Various Washington officials, including Gen. and Mrs. Ulysses S. Grant, presided over the ceremonies.
So, after speeches, children from the Soldiers' and Sailors' Orphan Home and members of the GAR made their way through the cemetery, strewing flowers on both Union and Confederate graves, reciting prayers and singing hymns.
Traditions Of the Memorial Day
Visit a veterans' home.
Visit the local veterans cemetery
Attend a memorial service.
Attend a parade.
Honor the National Moment of Remembrance
Watch/Listen to the National Memorial Day Concert
Few facts to know
No less than 25 places have been named in connection with the origin of Memorial Day, and states observed the holiday on different dates. In 1971, Memorial Day became a national holiday by an act of Congress; it is now celebrated annually on the last Monday in May.
So, Memorial Day tends to mark the unofficial start of summer for many Americans
According to AAA, nearly 43 million Americans are expected to hit the road this Day weekend for their first vacation of the season—about 1.5 million more travelers than last year and the highest amount since 2005.