Unpleasant symptoms that occur after excessive alcohol intake. It usually takes a few hours for hangover symptoms to develop. Some of the symptoms of a hangover include headache, vomiting, loss of appetite, etc
Also there are some specialised "HANGOVER DAYS "for Employees.
EEP! …..GUYS!HERE ARE SOME AWESOME TIPS TO GET RID OF BAD HANGOVERS….
TA-DA!……………………

MISCELLANEOUS HANGOVERS
*HEADACHE
A hangover headache usually occurs on both sides of the head and is located on the forehead and/or the temples. And it occurs the next morning, approximately five to twelve hours after alcohol consumption. It is common and is called a delayed-alcohol induced headache(or a hangover headache).
Treatment:
*VERTIGO(DIZZINESS)
It is a common symptom of the dehydration that comes with a hangover.When you're dehydrated ,your blood pressure drops ,which limits blood flow to your brain and causes dizziness.
Remedy:
KOMBUCHA TEA: juice, spices, fruit or other flavorings are often added to enhance the taste of the beverage.
Kombucha is a fermented tea that has been consumed for thousands of years.
Not only does it have the same health benefits as tea — it's also rich in beneficial probiotics.
Kombucha also contains antioxidants, can kill harmful bacteria and may help fight several diseases.
FOR PREPARATION PLEASE VISIT:
https://www.thekitchn.com/how-to-make-kombucha-tea-at-home-cooking-lessons-from-the-kitchn-173858
*FREQUENT URINATION
Alcohol is a diuretic .this means it makes you pee more often than usual,which can quickly drain your body of fluid as well as important minerals and vitamins.
A combination of two factors causes the increased urinary frequency that happens with alcohol consumption:
Chemical changes in the kidneys
The increased amount of fluid in the body from alcoholic beverages
The frequent urination issues that alcohol causes are primarily due to chemical changes that occur when drinking alcohol. Alcohol suppresses areas of the brain that release a chemical called vasopressin. In normal conditions, this chemical causes the kidneys to reabsorb some of the fluid that is filtered through the kidneys.
Cure:
CINNAMON POWDER:Containing natural anti-inflammatory properties,this natural remedy helps reduce symptoms of inflammation and burning sensations.It also promotes healthy kidneys,helping reduce frequent urination.
*NAUSEA(Vomiting)
Drinking alcohol to excess can lead to a host of hangover symptoms,including throwing up.Vomiting is your body's response to excess toxins from alcohol in your body.While vomiting may make you feel awful,the risks from excess toxins can be damaging to your system.
Alcohol poisoning also impairs a person's gag reflex , so they can't prevent choking on their own vomit.
Medication: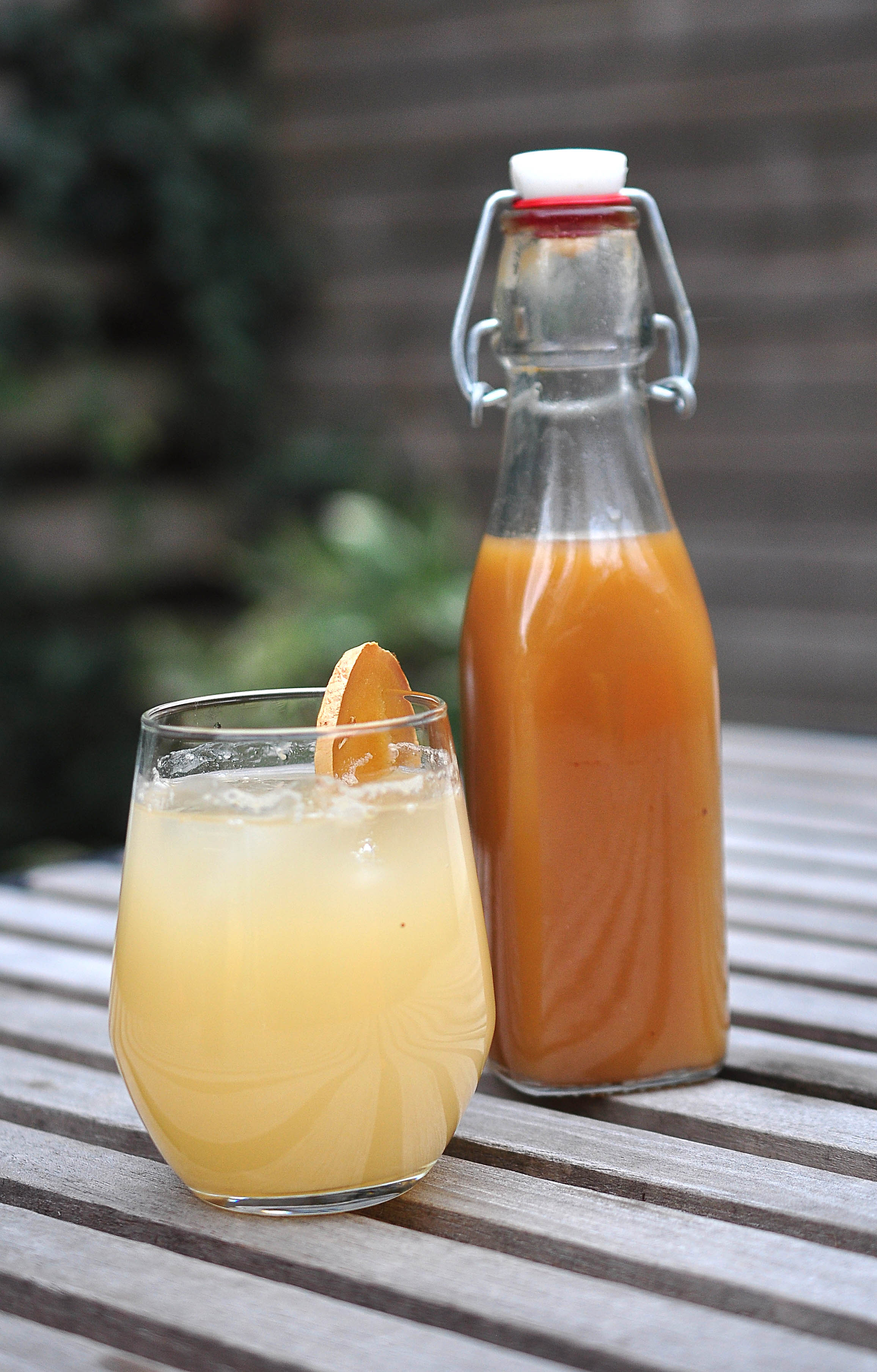 *FAST HEART RATE
Alcohol is known to increase your heart rate. The more you drink, the more your heart will respond. It increases your risk of ARRHYTHMIA, an irregular heartbeat. High levels of alcohol, especially in younger people, are associated with symptoms like SINUS TACHYCARDIA. This is a heart rate of over 100 beats per minute, which is well above the average heart rate.
Symptoms for rapid heart beat:
You might feel palpitations.
Feeling anxious.
Feeling stressed.
Lying flat in bed for too long.
Swollen legs.
You feel bloated etc.
Antidote:
AVOID STIMULANTS:There are many substances that may make you more likely to have a fast heart beat.Eliminate these things:
tobacco products or marijuana
excessive alcohol.
*FATIGUE
Your fatigue may be permanent hangover symptoms and it's one of the most common causes adults experience low energy levels. Alcohol's sedative quality can rob you of energy in another way. Drinking wine, beer, or hard liquor during the day can make you feel drowsy or lethargic. Although alcohol's sedative effects can make you drowsy, they also have other effects that can interfere with quality sleep.
Restorative:
PRIORITIZE IRON-RICH FOODS:
ANEMIA is an iron deficiency that can lead to tiredness.This is due to low HEMOGLOBIN levels,which make it more difficult for oxygen to be carried to your tissues and muscles and tissues.it also weakens your immune system,making you more likely to develop illness and infection.
here are some iron-rich foods to include in your diet:
leafy green vegetables
fortified cereals and bread
meat
beans,peas,and lentils
liver
nuts
whole grains
*LOSS OF APPETITE
ANOREXIA:Reduced desire to eat.
If you develop loss of appetite, you may also have related symptoms, such as weight loss or malnutrition. The idea of eating food may make you feel nauseous,as if you might vomit after eating. Often a loss of appetite can cause fatigue, especially if you aren't getting enough calories or nutrients.
There are certainly a number of medicines available to treat this condition, but it is always good to first try some natural home remedies as they are easy and free from side effects.
Therapy:
AMLA(INDIAN GOOSEBERRY): Helps in poor appetite caused by gastrointestinal issues. It improves the function of the digestive tract and detoxifies the liver. Indian Gooseberry is rich in vitamin C and helps to boost the immune system.
Mix two spoons each of Indian Gooseberry juice, lemon juice and honey in a cup of water. Drink this concoction daily in the morning on an empty stomach.
AJWAIN(CAROM SEEDS): Cure-all types of stomach related problems. The seeds help in the secretion of enzymes and other acids required for the digestion of food.
Add two-three teaspoons of carom seeds in some lemon juice. Keep the mixture in a dry place until it dries completely. Mix black salt to it. Have it everyday l along with warm water. You can also simply chew half a teaspoon of carom seeds before meals.
It's all about a hangover and it types and finally remedies to get rid hangover……
GUYS! HERA COMES A OPINION POLL FOR ALL OF YOU
"HANGOVER NIGHTS" are BOON or CURSE?……….
Please leave a comment…….