Lockdown 5.0 live updates: States are empowered to prohibit certain activities or put restrictions if they deem it necessary for containment of the virus. Not only this with the imposing of Lockdown 5.0 the country is going to witness the Unlock 1 in 3 phases.
In this article we will discuss the phases of Unlock 1 and the guidelines of Lockdown 5.0.
You may also like: Web series are the silver lining to lockdown clouds
Lockdown 5.0 guidelines
 The Central government issued new guidelines for Lockdown 5.0 for the reopening of activities across India. Meanwhile, the lockdown in containment zones is on till June 30. Now the movement of individuals is prohibited between 9 pm and 5 am across the country.
Unlock 1: India's exit strategy from the pandemic
Keeping in mind the downfall of economy due to COVID-19 the government are taking steps to unlock the country in 3 phases.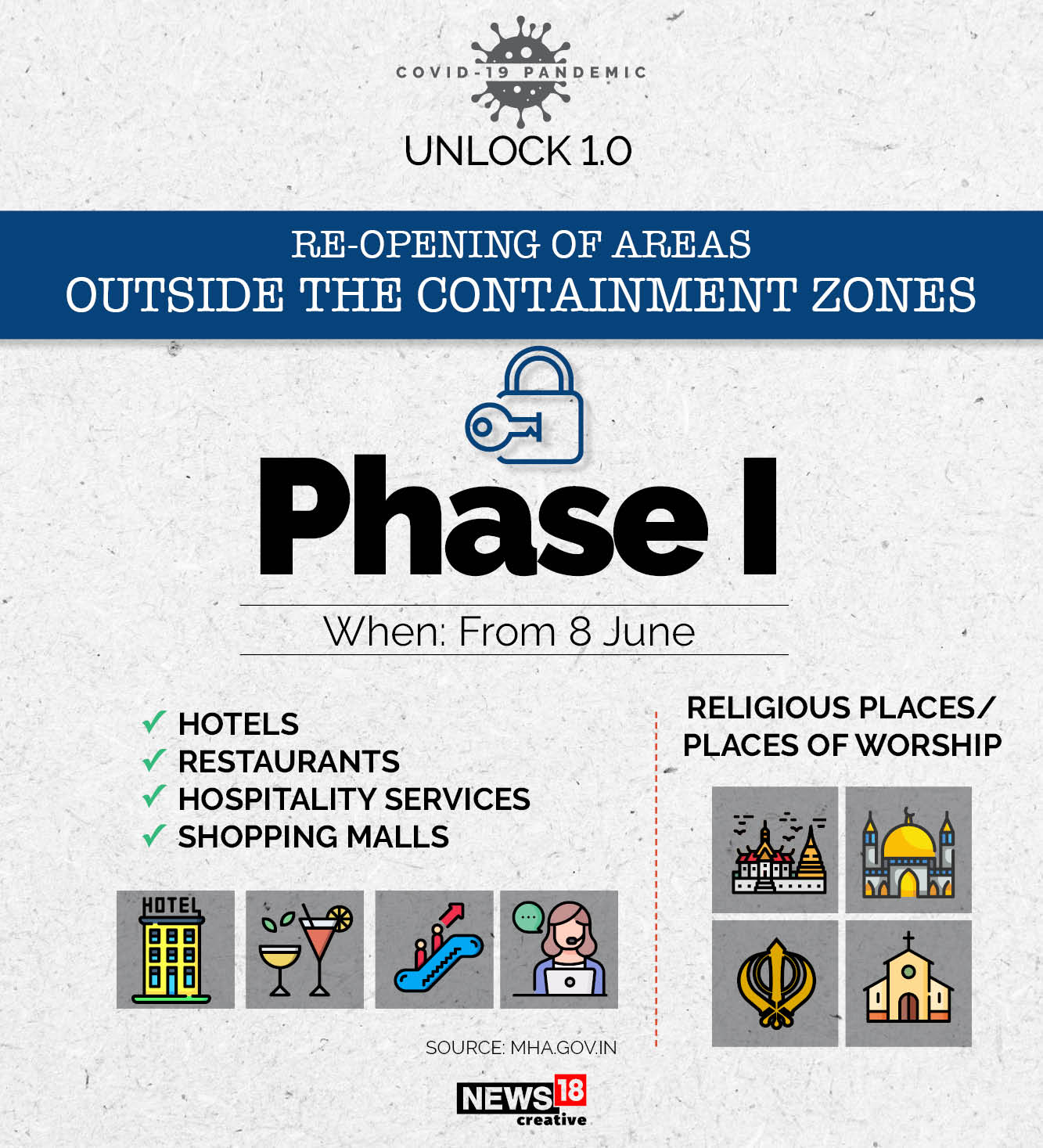 The above activities will start from June 8, the Ministry of Health and Family Welfare will issue standard operating procedures. In consultation with Central ministries, to ensure that social distancing to contain the further spread of coronavirus.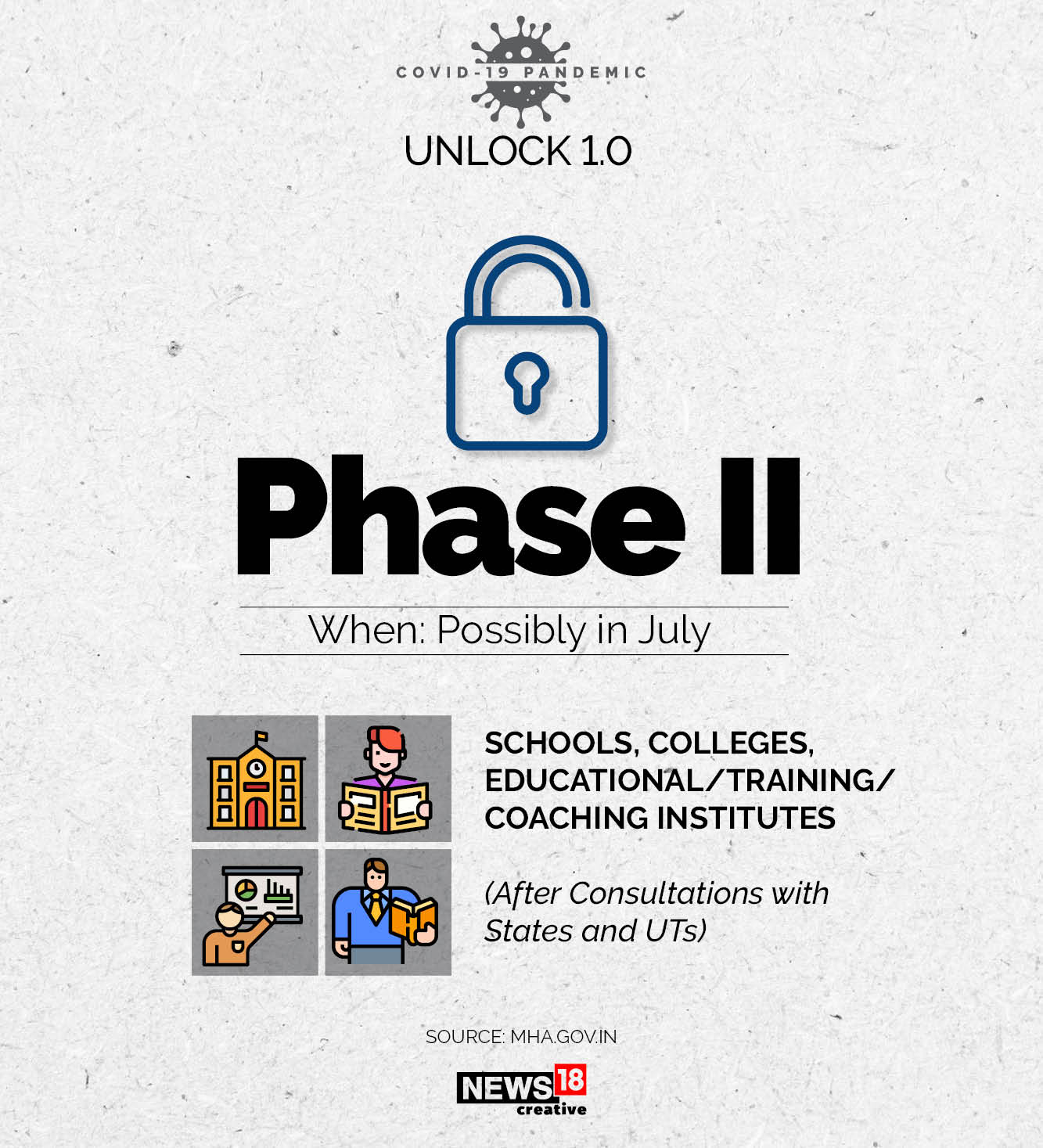 Likewise for the phase 1, the minsitry of health will also prepare the standard operating protocols. After consulting the Central Ministries to ensure that social distancing to contain the further spread of coronavirus.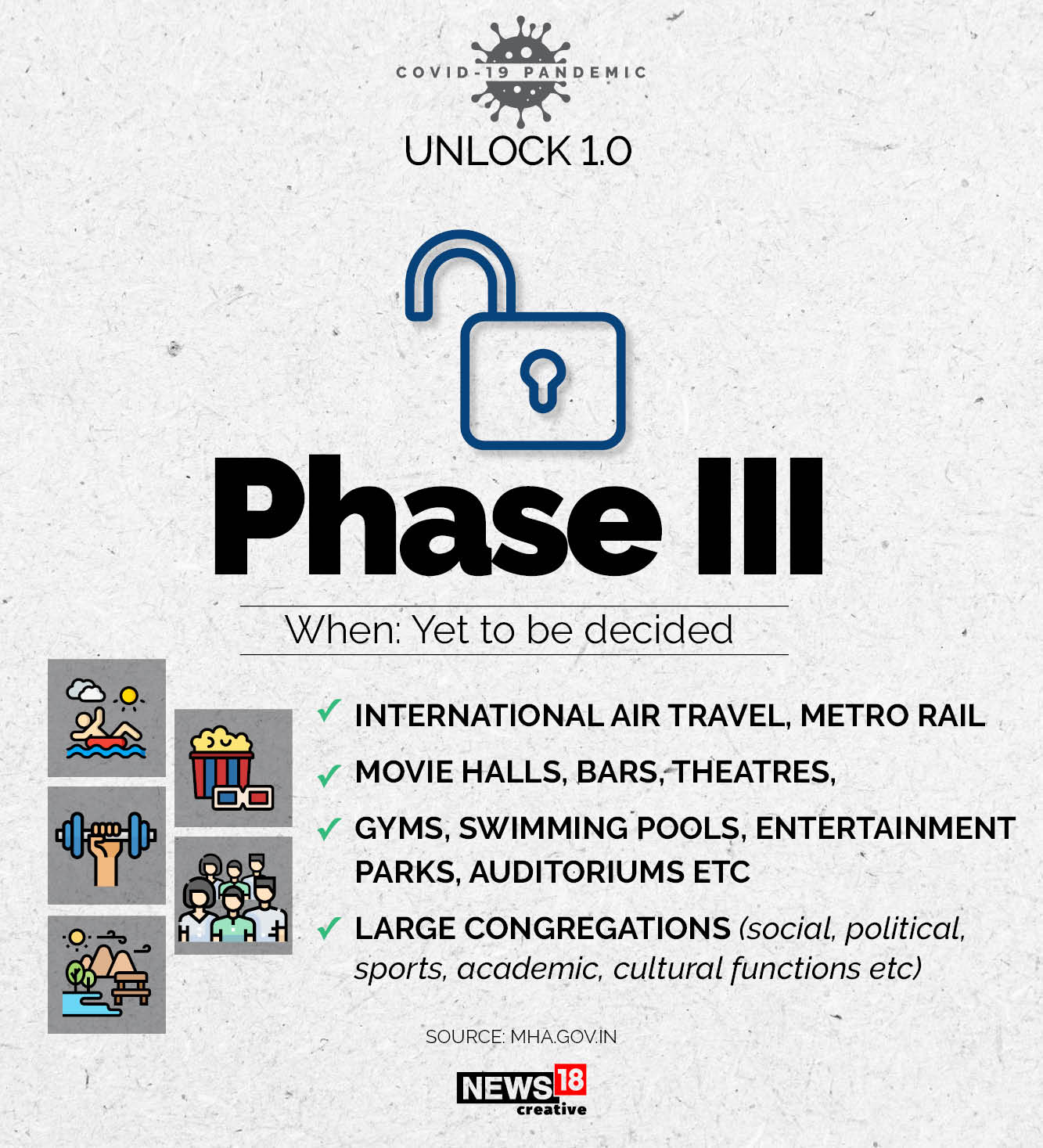 Based on the assessment of the situation, dates for the following activities will take place
International air travel of passengers, except as permitted by
MHAMetro Rail
Cinema halls, gyms, swimming pools, entertainment parks, theatres, bars and auditoriums, assembly halls and similar places
Social/ political/ sports/ entertainment/ academic/ cultural/ religious functions and other large congregations
Inter-state and intra-state movement of people and good, permitted from June 1 without permission or e-pass.
However, it will regulate movement after prior publicity of information.
Night curfew will continue from June 1 but the timings are from 9 pm to 5 am from earlier 7 pm to 7 am.
Movement of domestic flights, special trains, and Shramik trains will continue as per SOPs issued.