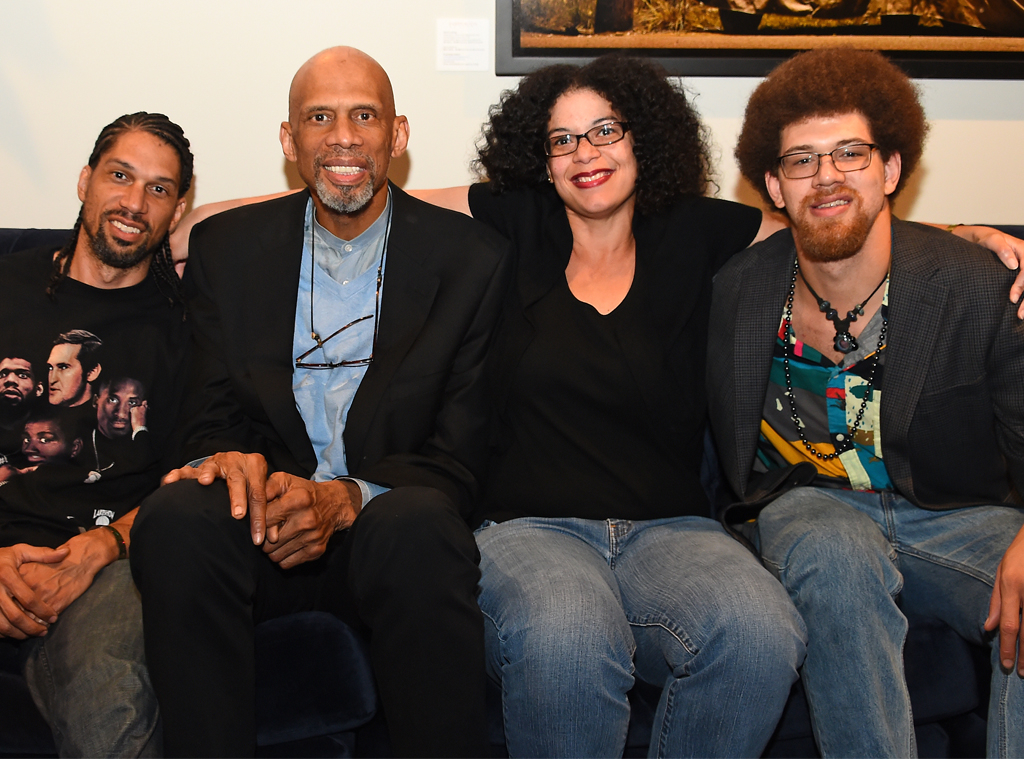 Whole Story of Adam-Abdul Jabbar
Overview
Adam-Abdul Jabbar 28 , the son of basketball Hall of Famer Kareem Abdul-Jabbar arrested Wednesday after the incident for stabbing his neighbor in California, which occurred around 10 p.m. Tuesday.
Authorities Statement
According to authorities Adam-Abdul Jabbar booked on suspicion of assault with a deadly weapon, KABC reported. Ray Winsor – The Victim took himself to the nearest hospital in the area with several injuries , the television station reported. Winsor told police he was stabbed seven times. Residents in the area described Abdul-Jabbar as a "good kid" and they are very shocked by this incident.
Key Points
The confrontation started over trash cans, an ongoing issue between the two for the last couple of years.
Adam-Abdul Jabbar went into his home, but then came back out with a knife.
Winsor said , I thought he punched me a couple of times, but then I saw blood," Winsor said. "I said, 'Dude, you stabbed me. then he punched Abdul-Jabbar.
KABC spoke to Adam Abdul Jabbar briefly outside his home, but he did not wish to give a statement.
Adam Abdul-Jabbar apologize to Winsor's wife, KABC reported